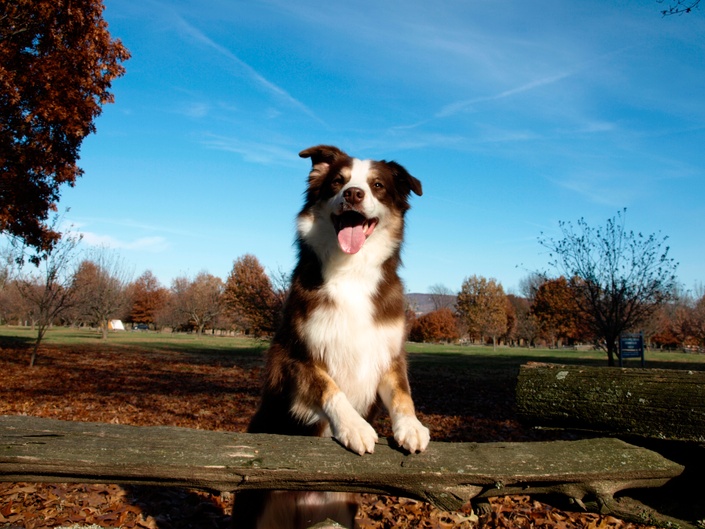 Freshman Course
Would you label your dog as "embarrassing"? Do you wish your dog would listen even when there are other distractions around? Do you have the laundry list of issues you wish would be fixed such as coming when you call, walking nicely on a leash, not jumping on you or your guests, and not stealing just to name a few? Have you tried other training classes and just think your dog is too stubborn to be trained, but you don't want to give up yet? Maybe you just got your dog and you want to prevent any problems from starting and getting off on the right foot? Maybe you just want to do something fun with your dog? If you answered yes to any or all of these questions, then this is the class for you!
This 6-week course will start your journey to creating the Elite Dog of your dreams! You will learn the basic skills to teach your dog to finally listen to you as well as where to utilize those skills once you have taught them. Some of the featured behaviors we will teach will include focus games, sit, down, go to place, come when called, loose leash walking, impulse control games, and distraction work around people, dogs, and other animals. You will also learn how to effectively train your dog, how to make training sessions work for you, your family and timeline, as well as how to troubleshoot through other common issues you may be having with your dog. There is so much packed into this class and you have plenty of time to work through it at the pace that fits you and your dog!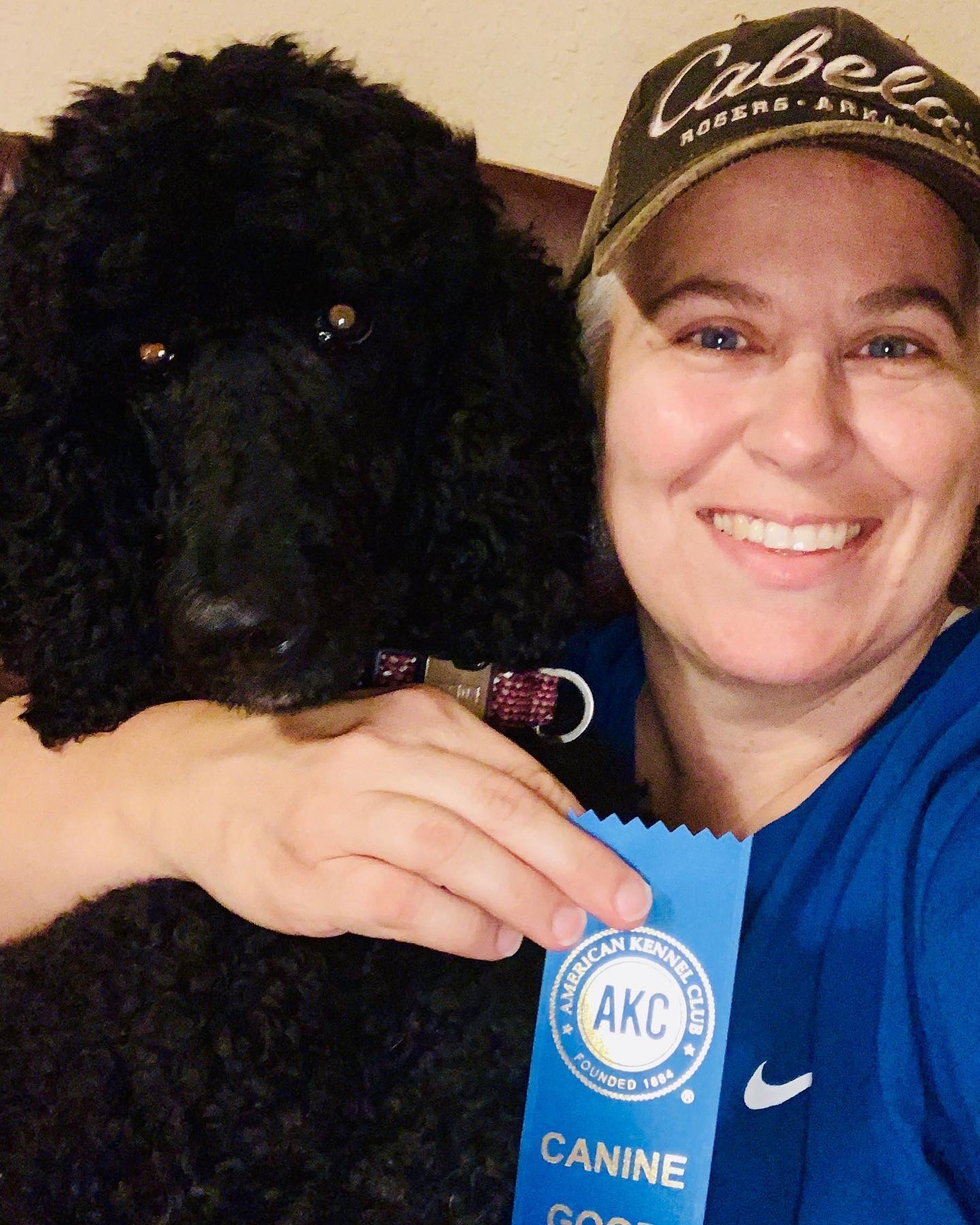 Training a dog can often feel like you're eating an elephant. There's so much information to learn and apply, and it can feel very overwhelming. Melinda, with Elite Pet University, has an amazing ability to focus that information into bite sized pieces, making the information easily digestible. This allows for quicker success and progress! I am taking the freshman course at a level 2, with my dog Mabel. This course has made a huge difference in our training progress. Each lesson is presented clearly and allows for a variety of learning styles with a great mix of written and video instruction. The homework assignments for each week are so well organized and easy to follow! It's truly been a game changer for us. I also appreciate being able to go at our own pace to ensure that we truly master each exercise before moving forward. This is huge for us!! Having access to the Facebook group as a level 2 student has proven to be invaluable. I appreciate Melinda's quick and insightful responses to my posts. I also enjoy the feeling of community and learning from other students as well. I find that my relationship with Mabel has also improved. She looks for more opportunities to engage and is genuinely enjoying each training session!
- Courtney S., Mabel - Standard Poodle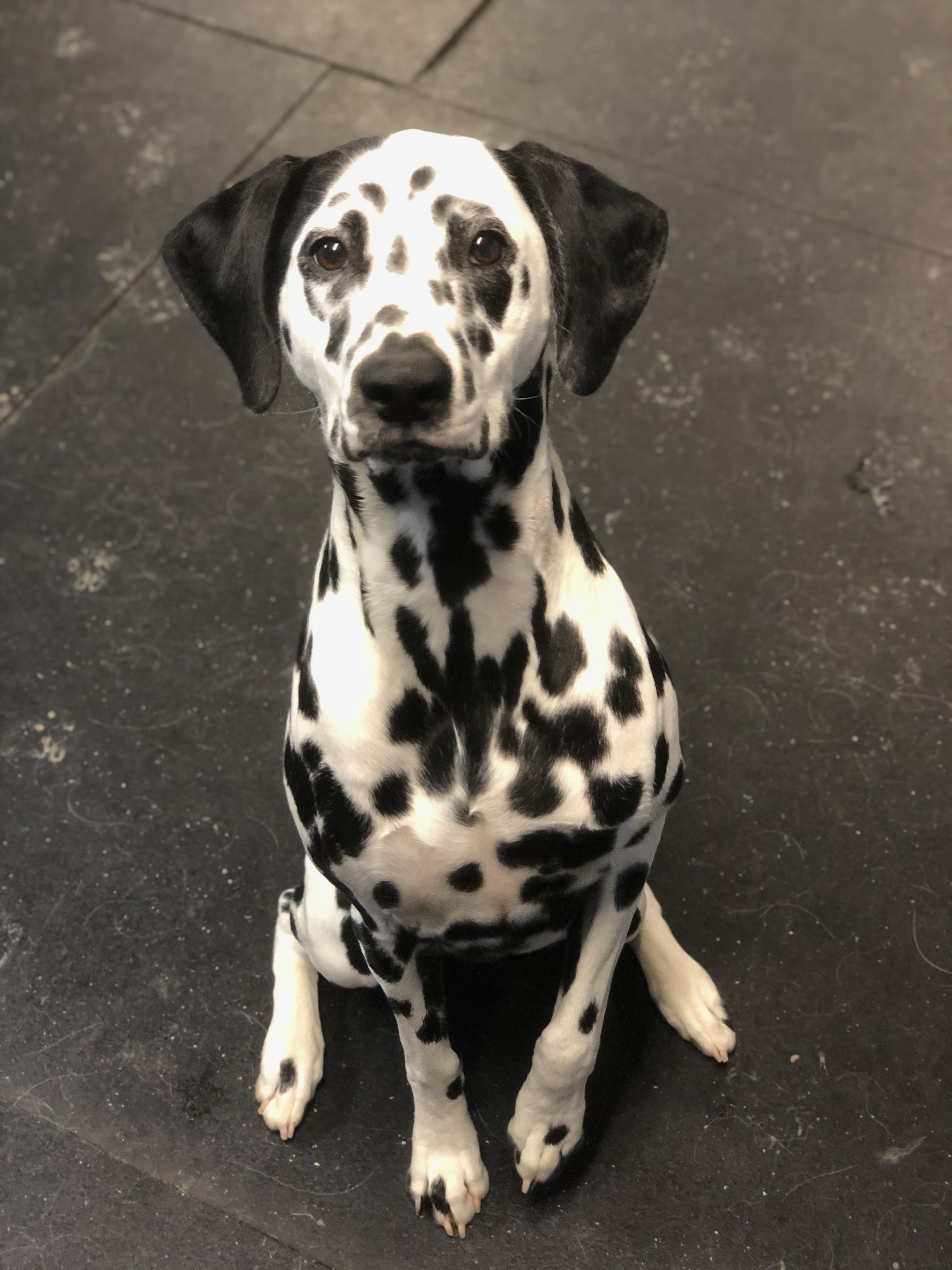 Margot and I successfully completed the Freshman Course as level 1 students. The course takes a variety of fundamental skills and breaks them down into fun games. Melinda's instructional handouts and videos are comprehensive yet easy to follow. She sets realistic training goals for each week so that you can efficiently progress through the course material. It has been so rewarding to see the progress that Margot has made thus far. I can't wait to enroll in the Sophomore Course!
- Claire G., Margot - Dalmatian
Your Instructor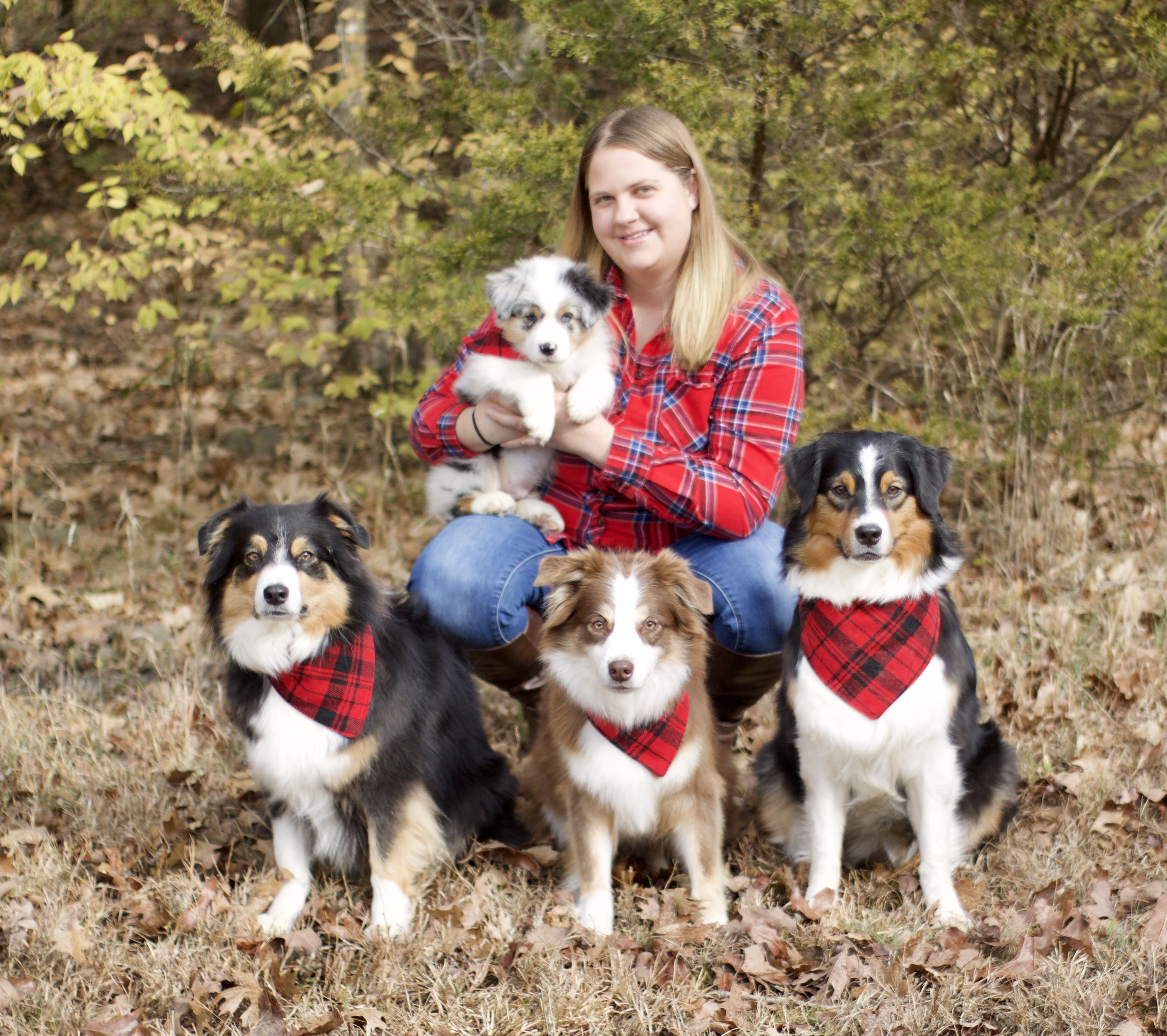 Melinda has been training dogs full time and professionally since 2012. She is a certified dog trainer through the Certification Council of Pet Dog Trainers (CPDT-KA) and has been certified since 2015. She is an AKC Canine Good Citizen evaluator, a professional member of the Association of Pet Dog Trainers and Pet Professional Guild. She also has her bachelor's of science degree in animal science from Iowa State University. Melinda is the owner of Elite Pet University, LLC and the head trainer. She has 4 Australian Shepherds and she currently competes in AKC and UKC with them in rally, obedience, scent work, conformation, dock diving, coursing, as well as earning trick dog titles. She also dabbles in a few other activities with them as well. Melinda strives to provide fun and supportive training to owners and dogs using the most up-to-date methods.
Frequently Asked Questions
How long do I have access to the course?
You will get access to this course for one full year from enrollment - across any and all devices you own.
What if I want more instructor feedback?
We get it! Sometimes you want more interaction either in-person or online to ask questions, be kept accountable, and interact with other students. Our Level 2 option gives you an option to join our Facebook group community for one year to submit videos and questions for feedback as well as interact with other students. If you live in Northwest Arkansas, you can reach out to see about also attending an in-person class for 6 weeks with our Level 3 option as well as having access to the online Facebook group.
I have multiple dogs; do I need to buy the course multiple times?
If you purchase the course at Level 1, you get access to the course for a year and only get access to the course materials, so you can use it for as many dogs as you would like within that year as long as they are in your household. If you want instructor feedback and purchase the course at Level 2, that can only be used with one dog. If you want feedback with more than one dog in that Facebook group, you will need to purchase the course at Level 2 again for as many dogs as you would like feedback on.